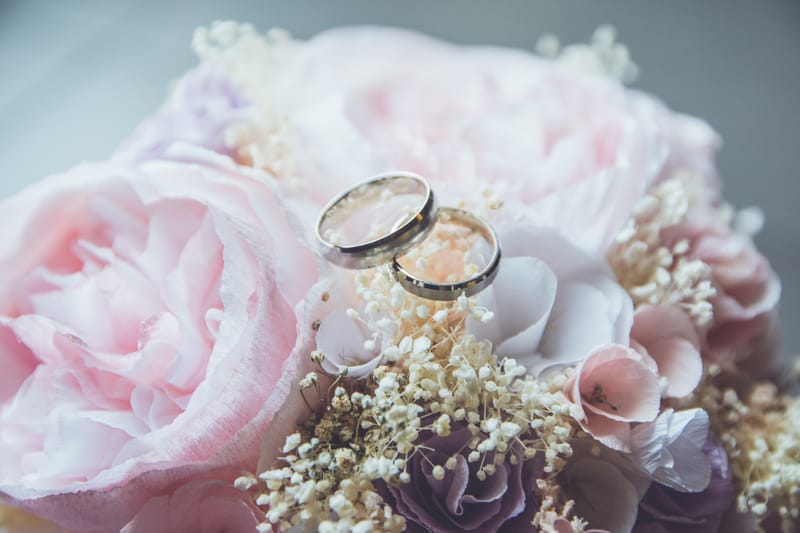 I got married in 2004 and after having a baby 6 months before the wedding we found ourselves with little money to get married so I learnt floristry and made my own bouquet and button holes and also did my own decoration for the room and the cake.
I started this business with a sweet cart and its gone from strength to strength, growing in size and products to hire.
I now offer the complete package including room decoration, aisle packages and sweetcarts and games etc
My showroom is at my home which makes it a relaxed environment to create your wedding package.
I have passion in making things look pretty and always have new ideas all the time to share with others, I am here to make your special day the best is can be.
Preferred supplier for Leicester Racecourse.
With hard work and constant dedication I will bring the fairytale to you xx.